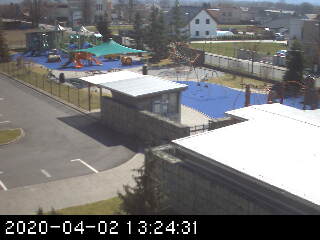 On-line: images are updated every 15 min.
The Buly Aréna features brand new multipurpose kids' playground offering to your little ones a lot of fun and games. There are refreshments placed directly on the playground ready for your ideal coffee time relaxation. The playground has modern climbers, swings, slides, trampolines etc. The special rubber surface is designed to ensure that the child doesn't fall on a hard ground. All of the facilities included on the playground have been certified in dependence with the correct use. The whole playground is fenced in. The playground opening hours depend on weather conditions and the seasons but we will be happy to inform you in detail at the hotel desk.
All the visitors have FREE entry! The school and pre-school visitors will be charged with CZK 20, - per child.